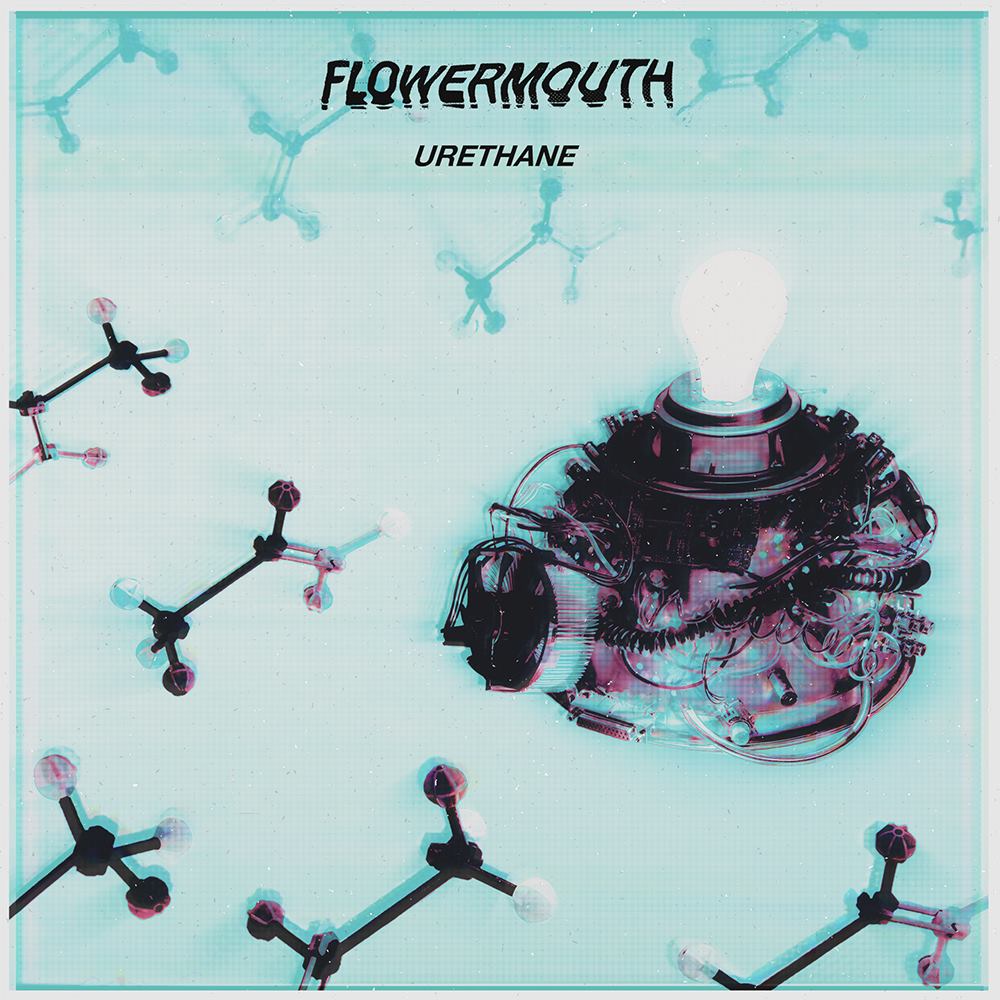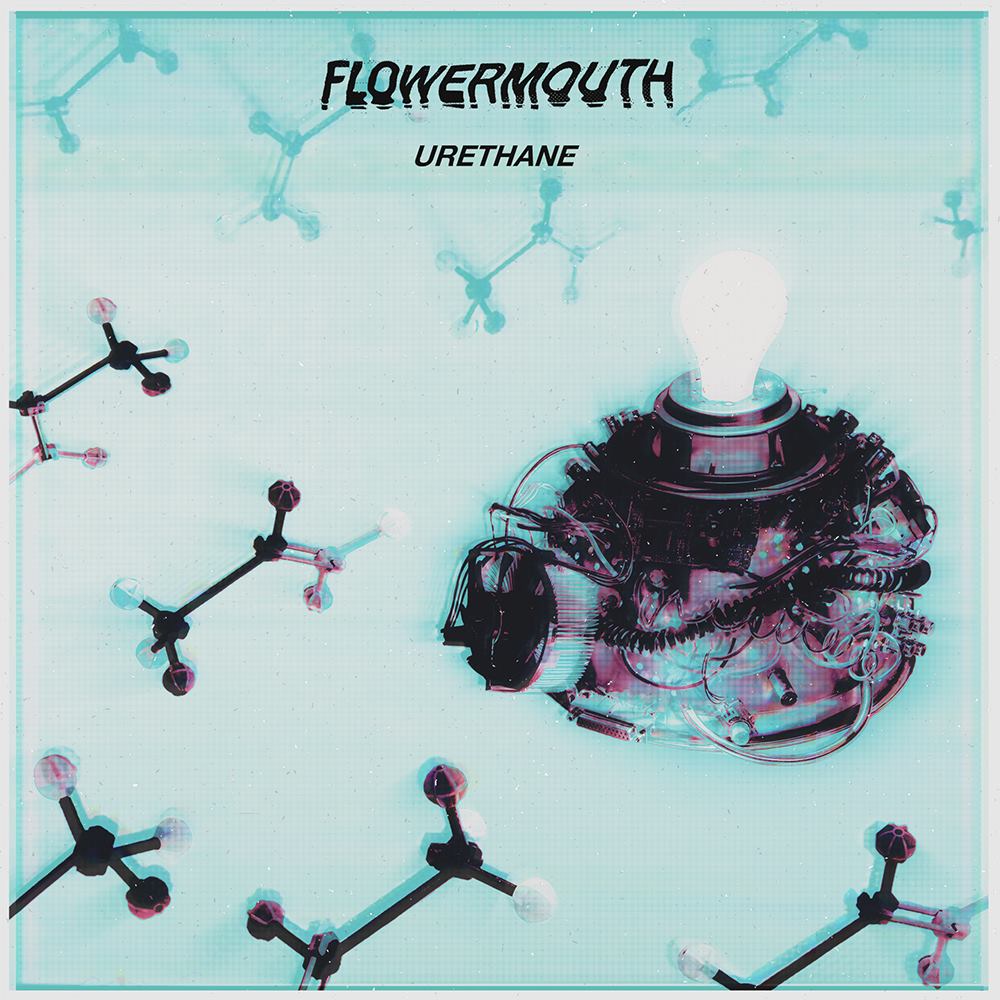 SR10 Flowermouth "Urethane"
by Flowermouth
$10.00
Perth's Flowermouth's upcoming 7" EP "Urethane" is 4 tracks of punk fuck-rock featuring members of Belmont's Finest.
2 colours are available for purchase- black (100) and white (100).
All purchases come with a download code.
1. Pearl Rd
2. Urethane
3. Weight
4. Deepest Sleep
7" out on Shaman Records July 13
Listen to title track "Urethane" here:
https://shamanrecords.bandcamp.com/track/urethane-by-flowermouth
Shipping
Shipping prices are an indication only. Any excess shipping costs will be refunded to you.
Minimum order of 2 items if ordering a cassette.
International orders
Get in touch: shaman.records.perth@gmail.com