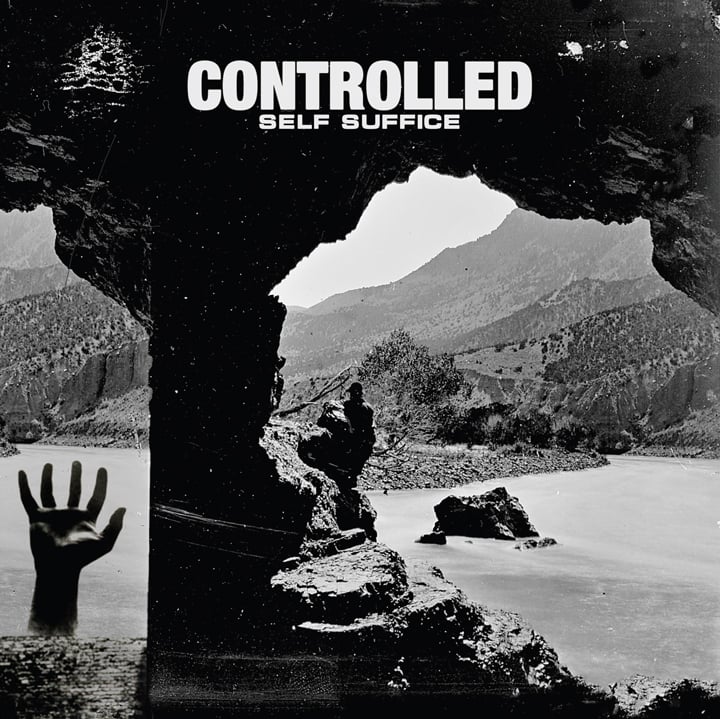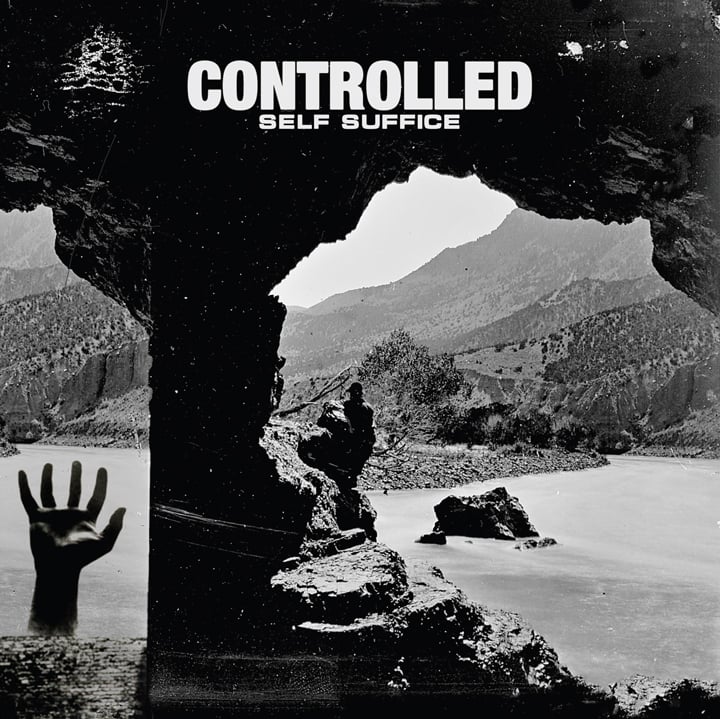 SR07 Controlled "Self Suffice"
by Controlled
$10.00
After releasing their 'Overclass' demo via Life.Lair.Regret Records in 2013, Sydney's Controlled have followed up with their debut 7" titled 'Self Suffice' containing 10 songs of 'no frills' primitive hardcore fused with a not so primitive, social conscious message, constructively critiquing modern mans regressive, habitual nature.
Limited edition vinyl pre-order available with hand stamped B side label.
Listen to "Self Suffice" here:
"Self Suffice" on Shaman Records bandcamp
Shipping
Shipping prices are an indication only. Any excess shipping costs will be refunded to you.
Minimum order of 2 items if ordering a cassette.
International orders
Get in touch: shaman.records.perth@gmail.com