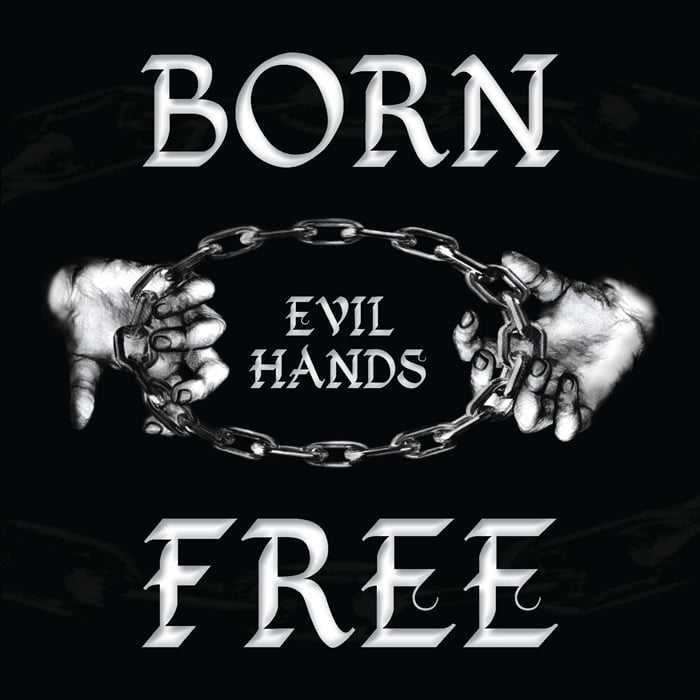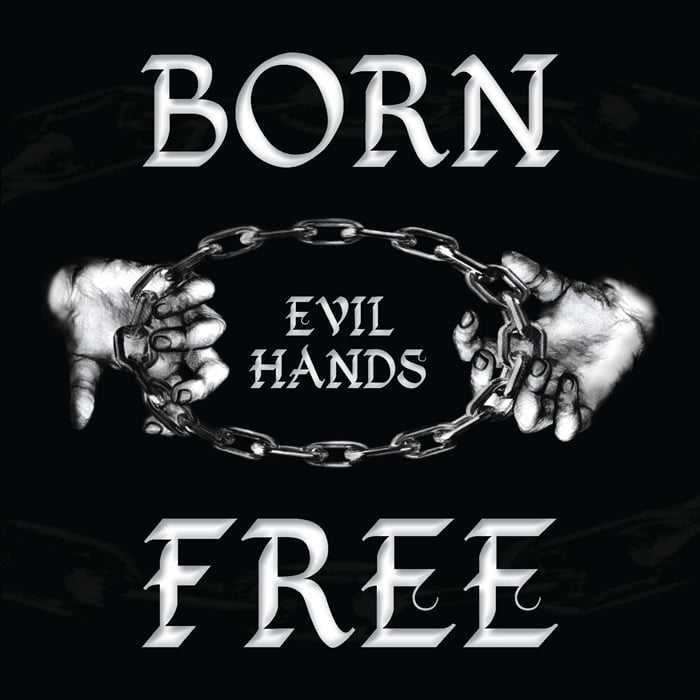 SR06 Born Free "Evil Hands"
by Born Free
$10.00
Debut EP from Melbourne's BORN FREE. Following up from their 2013 demo, "Evil Hands" unleashes 5 brand new tracks of NYHC inspired hardcore and a re-recorded version of "Power"
Listen to the opening track "Resent" and "Evil Hands" here:
"Evil Hands" on Shaman Records bandcammp
Black / 100
Red / 100
Green/Purple/White splatter / 100
Shipping
Shipping prices are an indication only. Any excess shipping costs will be refunded to you.
Minimum order of 2 items if ordering a cassette.
International orders
Get in touch: shaman.records.perth@gmail.com